Is there a Worldle Unlimited?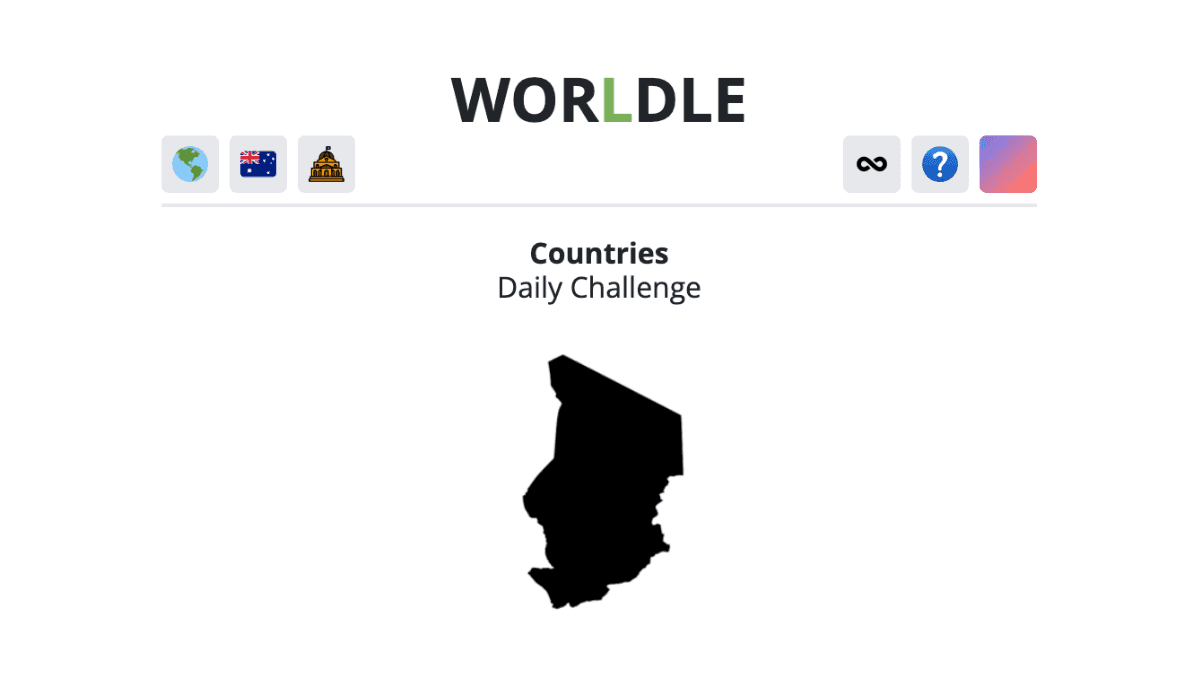 Do you love Worldle but hate that you can't play more than once a day? Are you looking for a version of Worldle that is unlimited. Well stop right there, because I got you.
I am a web developer/worldle lover and had some free time a couple of months ago. I decided to build a version of Wordle with both daily and unlimited mode. You can check it out at playworldle.com. It functions exactly like the original Worldle but you can switch the mode at the top right hand corner with the infinity sign.
Also, if you like guessing countries, you might like the extra games I added where you guess flags and capital cities. These also have daily and unlimited challenges. Check it out and let me know what you think.
If you missed that link, you can find Worldle Unlimited at playworldle.com
---
Check out some of the games I made