Is a 3 day a week software developer role possible?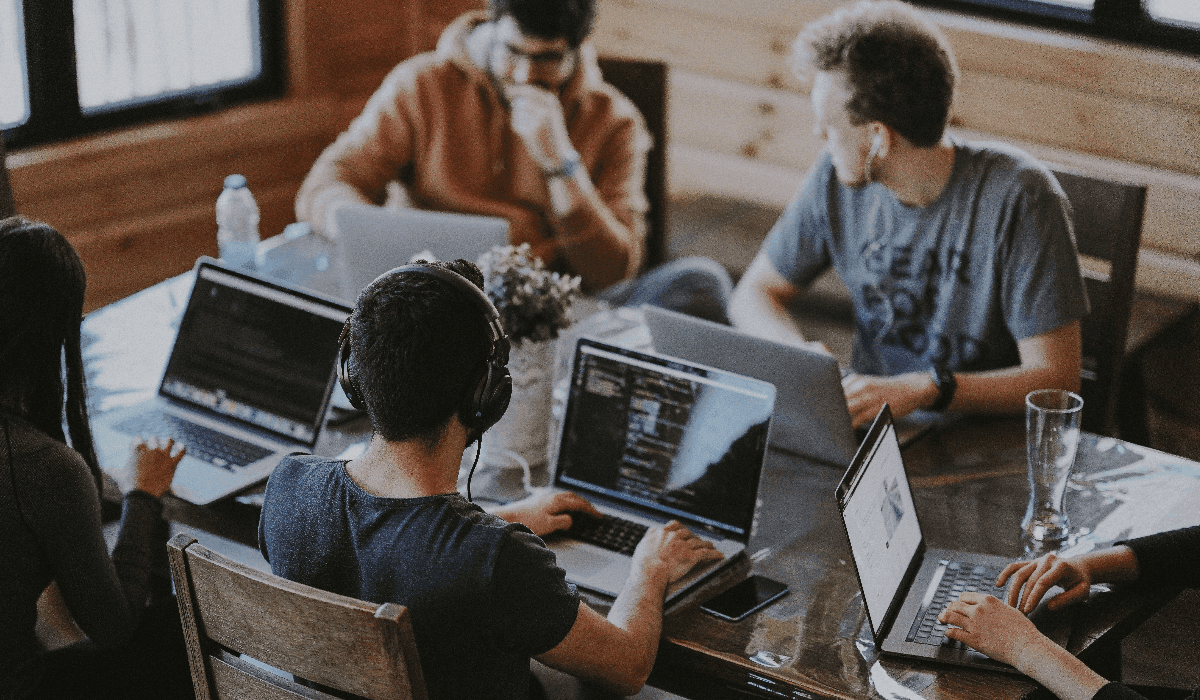 Everyone is talking about it, the 4-day work week. Here in Australia, companies are gearing up for a 4-day work week pilot. It seems like in a couple of years, the 5-day work week will be a thing of the past.
But what if 4 days a week is still too much? What if you have a side hustle, another job, loved ones to take care of, want to cut back for health reasons, or simply just don't want to work 4 days a week? Is it possible to land a role for 3 days a week?
The short answer is yes, absolutely. Let me elaborate.
I recently applied for 3-day-a-week roles and was offered two positions within 3 weeks of applying. I was able to do this with only 2 years of development experience under my belt. Here are my key takeaways from the experience if you are looking to do the same.
Table of contents
Larger SaaS companies won't consider you
I applied for many roles at larger SaaS companies both directly and through recruiters. If you have a similar amount of experience to me, I don't think it is possible to land a role at one of these companies. The response from all companies was that I did not have enough experience, and if I were at a more senior level (4-5 years of experience), then they would consider starting the interview process.
Getting a job at a consultancy should be quite easy
I say "should be quite easy" as I never actually applied for these roles, but I had several ex-colleagues, who work at consultancies reach out to me. They explained that many developers had been hired on a part-time basis at their companies and encouraged me to apply.
Agencies aren't interested
I am in Australia so I am not sure if the same terminology is used throughout the world. An agency is a place that has designers, developers, and content creators all in one place. They have many clients from small businesses to larger companies who they provide software solutions for. I applied for a couple of roles at agencies and never heard anything back. I am assuming they saw the 3-day-a-week thing and moved on to the next applicant.
Smaller companies are where it is at
When I started looking for roles, I first reached out to my LinkedIn network. After a couple of weeks, once my post was liked and shared a couple of times, I started to get messages from smaller companies who were interested. One was a small e-learning company and another was a small HR management software company.
I interview for them both and was offered both positions. Both companies had no problem with a 3-day arrangement, in fact, the second role actually preferred it.
Expect 60% of a full-time wage
There is a lot of talk about people transitioning from 5 days to 4 days, but keeping their 5-day-a-week salary. This won't be the case if you are going for 3-day-a-week roles. Expect to be paid 60% of what the full-time equivalent is.
Expect less bargaining power with salary
As you probably know, software developers/engineers are in high demand right now and employers are paying more and more for top talent. When I was offered my first 3-day-a-week role, I tried to negotiate salary. I don't have much experience negotiating but I think they were aware that I wouldn't have as many offers, so they could be firmer with their negotiations.
Wrapping up
Landing a 3-day-a-week software development role is more than possible and might be easier to do than you think. If you or someone you know ends up landing a 3-day role, please reach out, I'd love to know about your experiences.
---
Check out some of the games I made